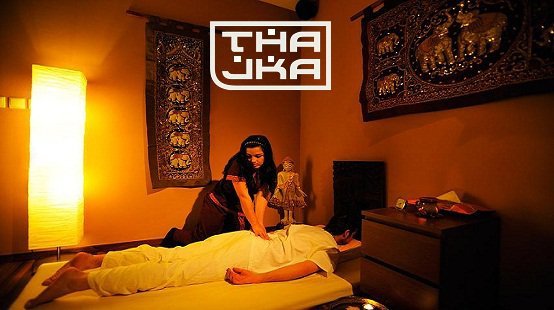 Our services
​The massages are performed by native Thai and Philippine masseuses having vast experience and certificates of the Wat Pho temple school. You can choose from a wide range of offered massages, there are even several types of different duration and at different prices, e.g. thirty-minute massages of hands, arms, feet and legs or head, or two-hour Thai classical or oil massages! Intensive experience and maximum relaxation is evoked e.g. by the Nirvana massage with application of hot herbal pouches or a 120-minute aromatic oil massage having a positive feel-good effect on your body and soul.
Beauty services in the branch at Zlatnicka Street include various types of depilation, eyebrows correction and dyeing, exclusive treatment of skin, lava-stone massages and makeup. Our professionally trained staff will offer you excellent services using brand cosmetic products.
Thajka also offer a series of packages, whether relaxation weekend stays or conference packages for business clientele, which, in addition to a Thai massage, also include rental of a meeting room or dinner in a luxurious hotel restaurant. A visit to a Thajka salon can be combined with other activities - ranging from bowling, through to tennis and swimming in an indoor swimming-pool.
Our Massages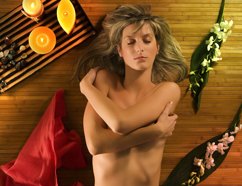 Beauty Thajka